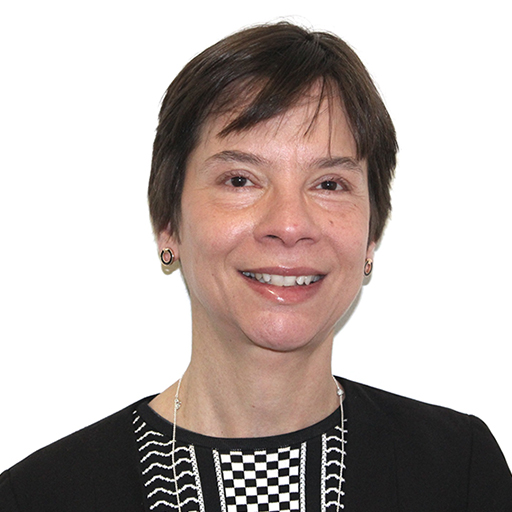 Dr. Raquel Salmeron
Air Traffic Management Network Performance and Analysis Manager, Airservices Australia
Biography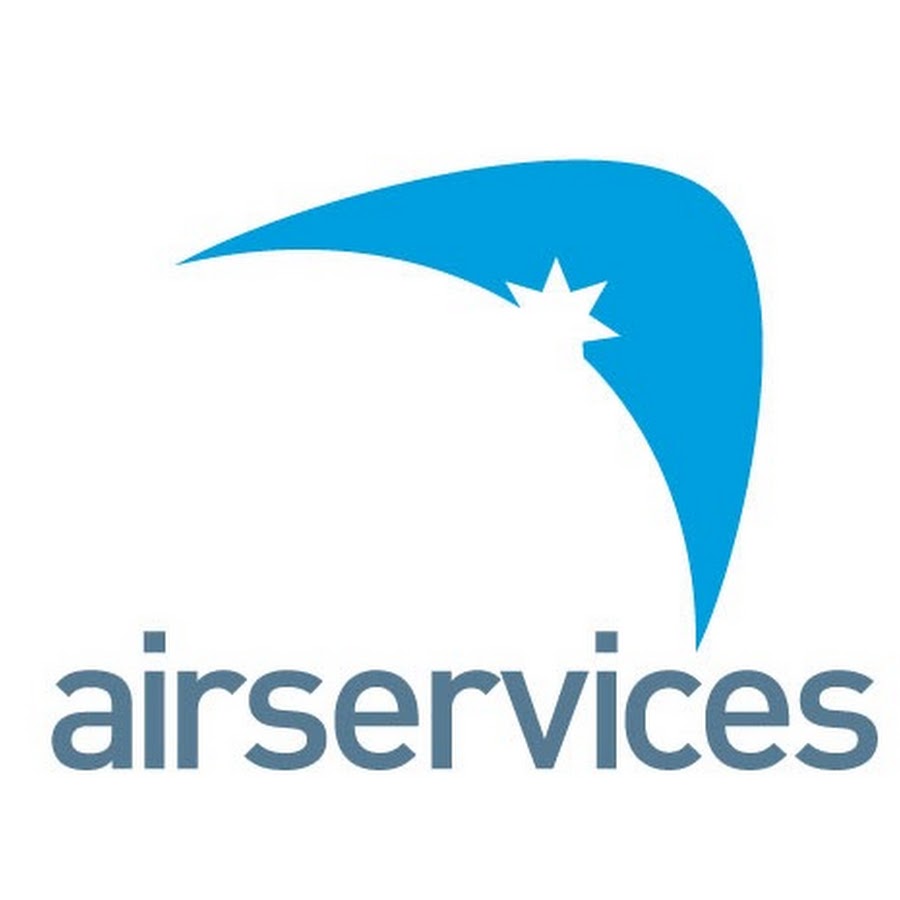 Dr. Raquel Salmeron is the Air Traffic Management Network Performance and Analysis Manager at Airservices Australia, a government-owned organisation providing safe, secure, efficient, and environmentally-responsible air navigation and aviation rescue firefighting services to the aviation industry.
Each year Airservices manages over four million aircraft movements carrying more than 156 million passengers and operating across 11 per cent of the world's airspace.
In her role, Dr Salmeron leads an expert team of data analysts, scientists, engineers and subject matter experts in the development and innovation of new methodologies for evaluating air traffic management performance, and identifying areas for improvement. The team is responsible for delivering actionable intelligence to the business and the aviation industry around air traffic management system performance and optimisation. Previously, Dr Salmeron worked as a Senior Modeller at Sydney Airport where she led key projects, leveraging expertise in modelling, innovation and analysis, resulting in considerable cost savings, and improved performance.
As an internationally and nationally recognised academic, Dr. Salmeron has also developed a significant, cross-disciplinary research programme at top institutions including the Australian National University and the University of Chicago. She has produced high-impact research contributions to key, modern areas of fluid flow research, magnetohydrodynamics, turbulence, jets and outflows, and planetary science.
Dr. Salmeron has a Ph.D. in Physics from the University of Sydney, a Masters of Business Administration (Honours) from the Institute of Advanced Studies in Administration, and a Bachelor of Aeronautical Engineering (first-class honours) from the Polytechnic University of the Armed Forces.
She is also an Adjunct Senior Lecturer at the University of Southern Queensland, and a Visitor Fellow at the Australian National University.