Biography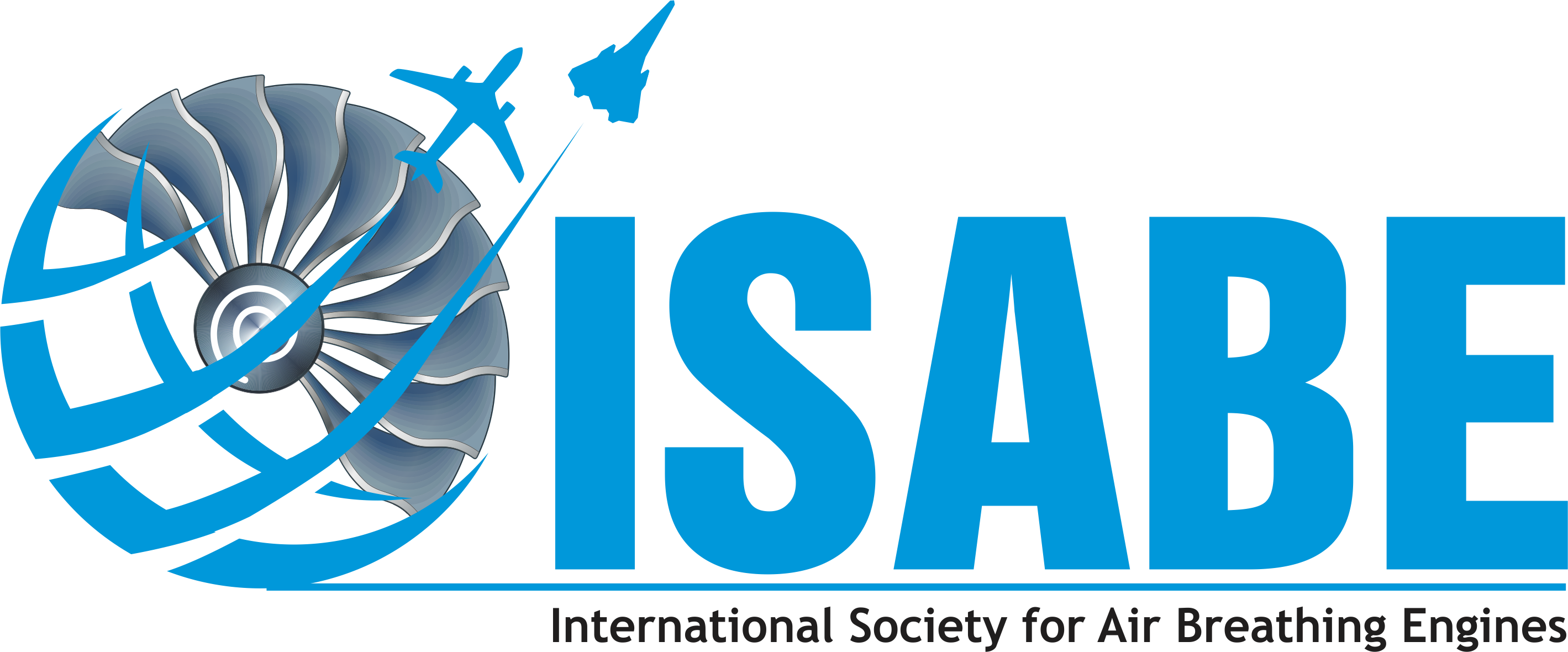 Cath Roberts joined the Royal Australian Air Force in 1983 to study Aerospace Engineering. She graduated from No 28 Course Engineering Cadet Squadron in 1986.
AVM Roberts completed her first posting as a maintenance engineering officer supporting flight test on CT4, PC-9, DC-3, Iroquois, Squirrel, Blackhawks, Mirage, Macchi, and F111s at the Aircraft Research and Development unit. She was posted to HQSC as a logistics engineer during the introduction of the F/A-18 Classic Hornet, and was responsible for a technical program to recover the Macchi MB326 aircraft post a wing failure in flight. AVM Roberts was then posted as flightline and maintenance manager on F/A-18 Hornet aircraft at No 77 and No 481 Squadrons. After establishing the F404 Engine Recovery program, AVM Roberts posted to the UK for the Hawk Lead In Fighter project, and remained there until introduction of the Hawk into RAAF service in 2000.
After completing a Masters of Management at the Joint Command and Staff Course in 2001, she was posted to the Airworthiness Coordination and Policy Agency. In this role AVM Roberts received a Conspicuous Service Cross for her work in ADF airworthiness oversight of introduction of major aviation capabilities, establishing ADF operational airworthiness regulations and developing new airworthiness frameworks for charter and unmanned aircraft.
In 2005 AVM Roberts was posted as the Assistant Air Force Adviser in London managing RAAF members embedded in UK operations in Iraq and Bosnia and facilitating exchange of information with UK military, European military and commercial organizations. From 2007 until 2010 AVM Roberts commanded the Systems Program Offices for F/A-18 Hornet and then for B300 and PC9. She was the lead negotiator for major sustainment contracts and was responsible for the rapid introduction of the 38SQN B300 Interim Light Transport aircraft
In 2011 she completed the Royal College of Defence Studies course in London studying International Policy and Strategy. On return to Australia, AVM Roberts was posted to Director Enabling Capability where she was responsible for Combat Support, Air Force Minors, Health, Security, development of DCP Program management and capability realisation policies. AVM Roberts then took over as Program Manager for the F-35 Lightning achieving Government program approval in April 2014 and introduction of the first two Australian aircraft into service in Dec 2014. AVM Roberts has been responsible for materiel acquisition and sustainment of Growler, Super Hornet, Classic Hornet and Hawk Lead-in Fighter. In March 2016 AVM Roberts posted to her current post of Head Aerospace Systems Division. She was appointed as a Member of the Order of Australia in the Queen's Birthday Honours List for her exceptional service in the fields of aerospace acquisition and sustainment.
AVM Cath Roberts and her husband Stuart have two school age children. Her interests include travelling, skiing, Aussie Rules and fishing; all enjoyed with her family.
Keynote Presentation – Coming Soon…
All session by AVM Catherine Roberts