Biography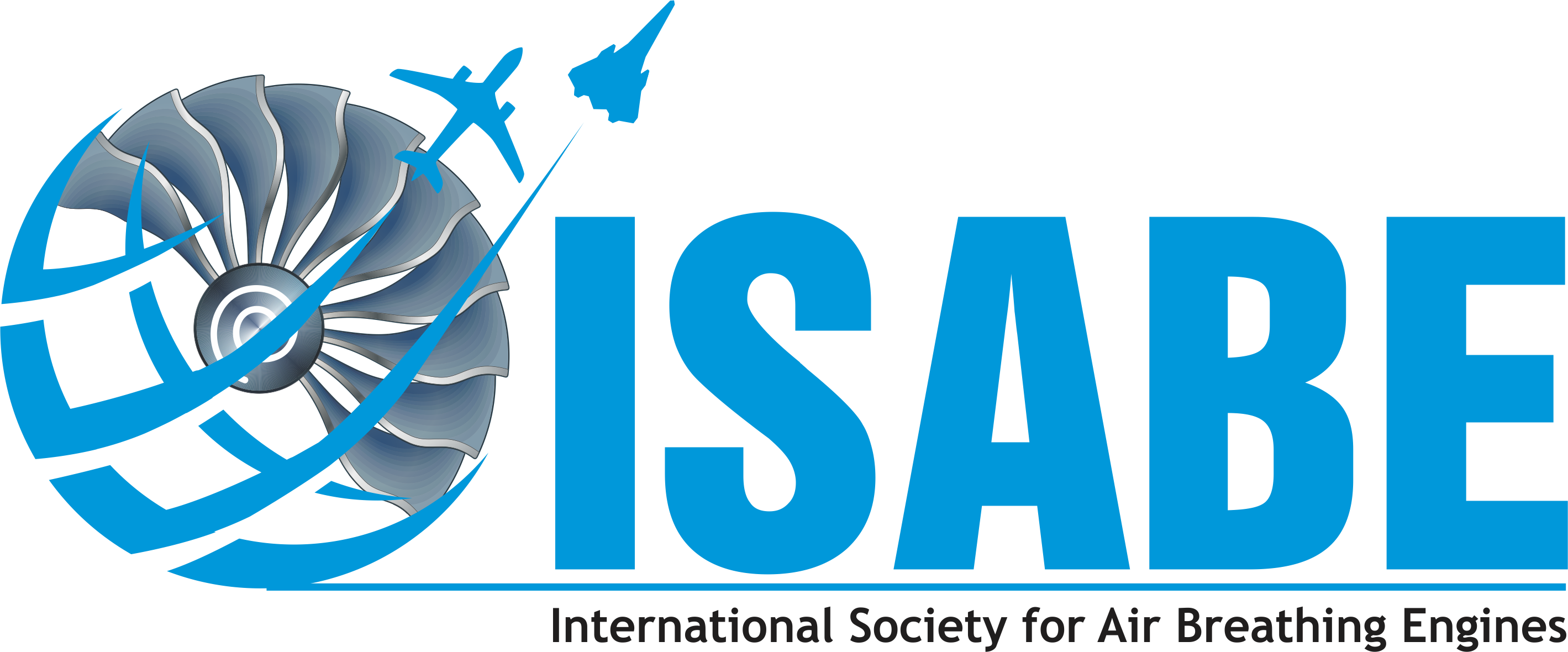 Mark Thomas has been Chief Executive Officer of Reaction Engines Limited since May 2015. In this role he is leading development of the SABRE engine concept, a new class of aerospace propulsion system for hypersonic and space access applications, and building a successful technology business.
Mark has grown the Company from 65 to nearly 200 employees, secured significant investments from Strategic, Financial and Government Investors and expanded operations in the UK and US.
Before joining Reaction Engines, Mark graduated from Cambridge University with an Engineering degree and spent over 25 years working in the Defence and Civil Aerospace businesses of Rolls-Royce plc. During this time he led a number of key programmes for Rolls-Royce, working closely with customers and partners worldwide.
Notable roles included Chief Development Engineer for the EJ200 (Typhoon) engine, Chief Engineer of multiple military and civil engine programmes Technical Director of the Eurojet Turbo GmbH consortium based in Munich, and Chief Engineer, Civil Aerospace Technology and Future Programmes.
He is a Chartered Engineer and Fellow of the Royal Aeronautical Society.
All session by Mark Thomas